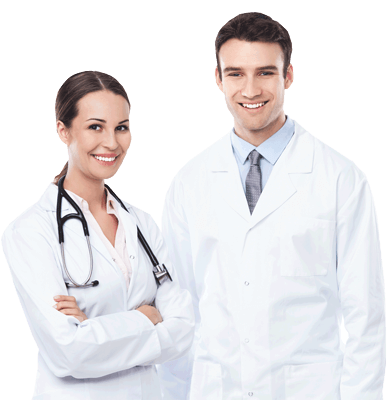 An Ayurvedacharya (I.A.M.S.) who graduated from Inderprasthiya Munnilal Shyam Sunder Ayurvedic college in 1938, Vaidya Ved Prakash Gupta made a remarkable invention in medical science of Ayurveda in 1950s for curing eye diseases.  He formulated an Ayurvedic eye drops named Jyoti Vardhak Bindu, which not only justified its name in the literal sense but also cured most of the eye diseases with improving eyesight.
These eye drops were made with numerous herbs and minerals with secrets of Ayurvedic Shastra. Due to its manual formulation as a raw drug, it had very short shelf life. The effectiveness of the eye drops was directly proportional to its burning sensation in the eyes during use. After numerous years of research and development on this medicine, Vaidya Ved Prakash Gupta contributed his knowledge and invention for charitable services at Ajmal Khan Park, Karol Bagh in New Delhi since 1965. After using the eye drops on himself and his wife, he got rid of his bi-focal lens of high power. Everyday more than hundred people came in morning to use the eye drops for free. Later, it was found out that after consistent use of the eye drops for a generous amount of time, young adults who had Myopia got a perfect vision and the people over the age of 40 who had Hyperopia were able to read and write without their spectacles. This was a remarkable achievement.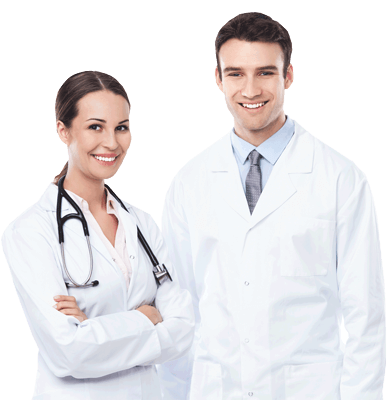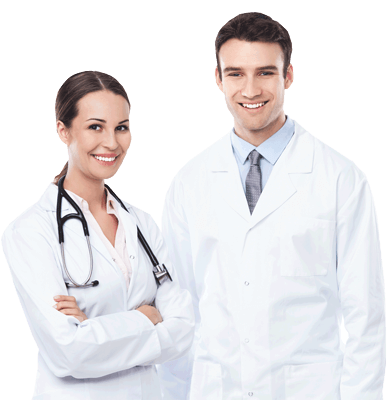 Over the time, Vaidya Ved Prakash Gupta passed on his formulas and knowledge to his daughter, Dr. Satyawati Gupta, a doctor (B.I.M.S) who graduated from The Ayurvedic and Unani Tibbia College, Karol Bagh, Delhi in 1968 and retired after 33 years as a Research Officer in CCRAS (Ayurveda Research Council, Govt. of India) in the year 2002. Leading onto her father's footsteps, Dr. Satyawati Gupta with her team of doctors, tested each herb and ayurvedic minerals to bring them into distilled form where the Ayurvedic medicines can be used for all age groups without any side effects.
It took her many years of research and development through modern techniques and scientific methods to improve Jyoti Vardhak Bindu, to bring it into the present sterile solution after all quality tests, named Al-Shams Eye Drops which has no side effects and can be used for all age groups to give your eyes a new life.
Since then, Dr. Satyawati Gupta has treated thousands of patients across all parts of India and abroad. Today, with her research and her team, she is developing authentic Ayurveda over-the-counter drugs for people all over the world through Satya Pharmaceuticals.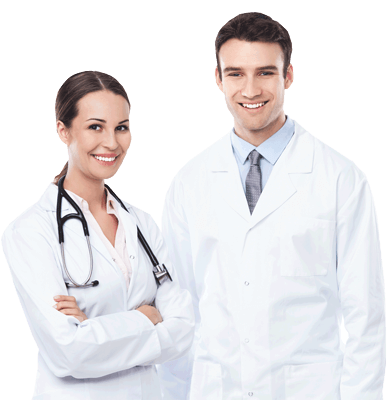 Inventiveness and Ingenuity are stimulated by hardships