OUR VISION
To become a leading Ayurvedic Pharmaceutical Company in India and abroad, which provides affordable and high-quality over-the-counter drugs without any side effects.
OUR MISSION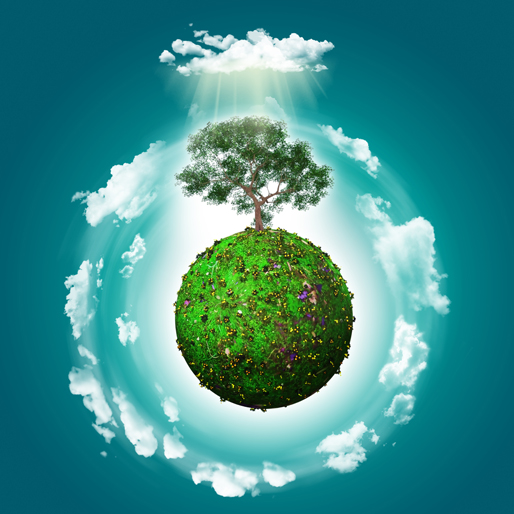 Promote Ayurveda in the world
---
Researchers from across the world have vowed to work with us to promote Ayurveda globally, saying the ancient Indian system of natural and holistic medicine can help address major health problems.
"Ayurveda offers a holistic, highly personalized prevention-oriented approach, including diet, exercise and many other modalities which enable people to take charge of their own health and well-being,"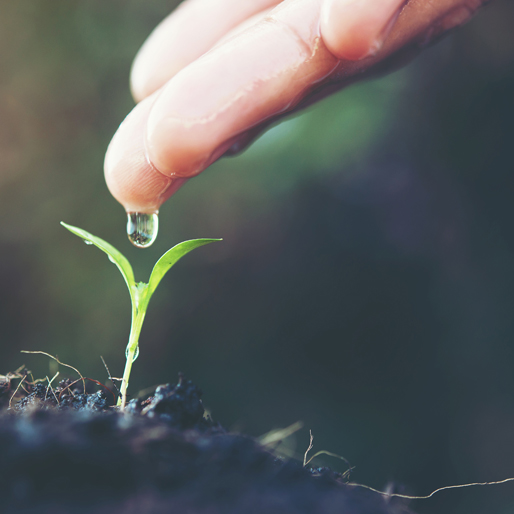 Achieve leadership and enhance customer satisfaction
---
Achieve leadership and enhance customer satisfaction across the globe through excellence in technology, development and world class research.
Maintain ethical standards and integrity in our practices
---
We all know workplace ethics are a crucial part of employment, and organizations that follow certain business ethics have better chances of survival, compared to those whose only goal is to earn profits, even if they have to make several compromises to achieve their goals.

OUR VALUES
The pillars of Principle that bind our Organisation  together.
Quality
we make high quality medicines.
CONTACT
We'll help with any questions you may have about